About us
A wealth of Motorsport experience across very different aspects of the industry
Why we set up Progressive Motorsport
After many years of fulfilling important rolls in top level motorsport, winning Championships in the WEC, LMES, ALMS, BTCC, and multiple outright wins at the Le Mans 24hr, Sebring 12hr and other 'Blue Ribbon' events Dave Ward (Managing Director) and Howden Haynes 'H' (Technical Director) decided to team up and create something special with their individual knowledge and experience. Progressive Motorsport Ltd was born out of the desire to apply ourselves further into the Motorsport Industry in 2004 and starting trading fully in 2009.
Race winning engineering and management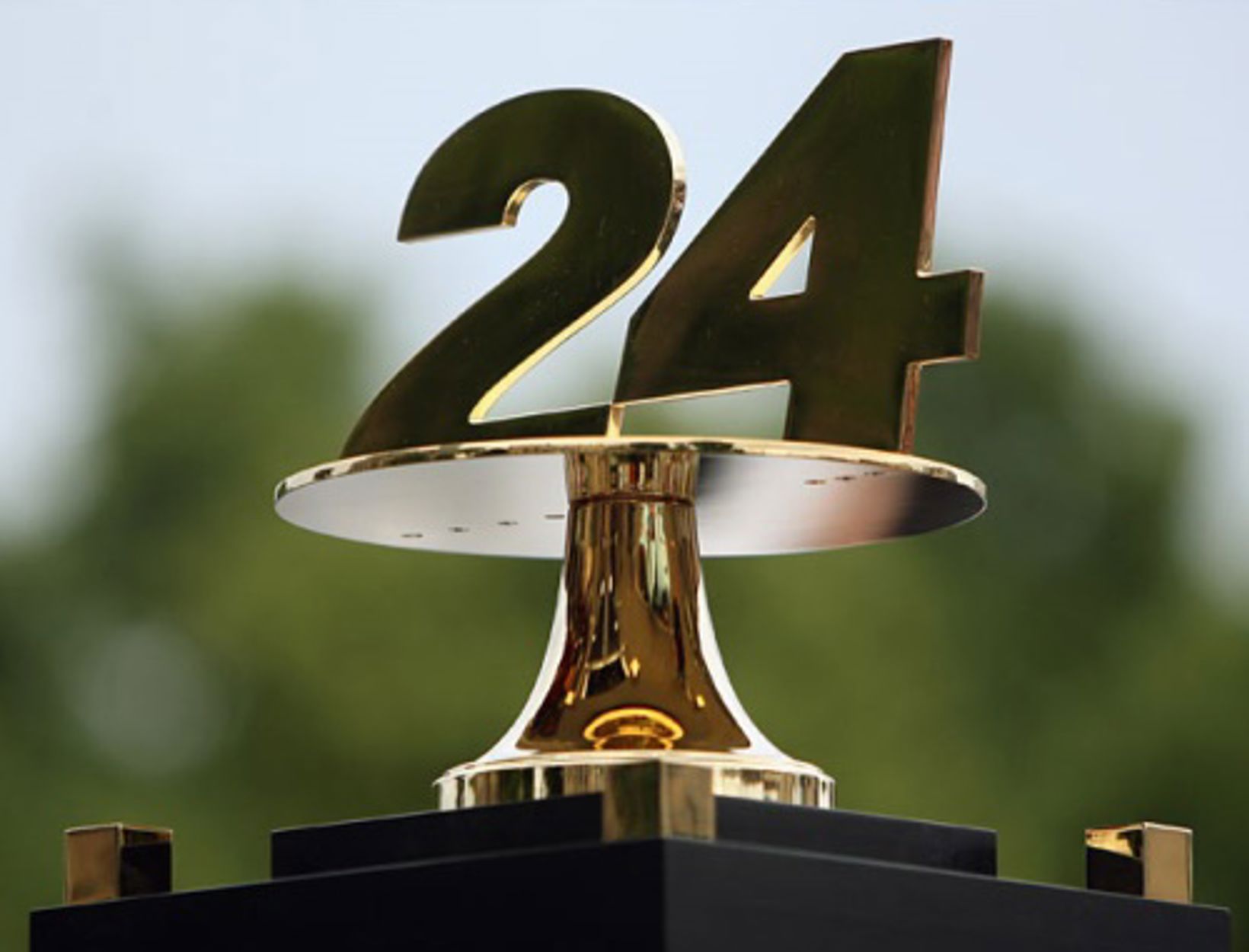 Progressive Motorsport history
Working together with clients on race cars and supercars allowed us to start to build the other important part of the company which now excels in the restoration, modification and recreation of many Classic and thoroughbred vehicles.
Bespoke equipment projects for Formula 1 teams, the Electronic Drinks System, CAD Design abilities married together with 3D scanning, a CNC Machine shop and rapid prototype facilities all quickly became a big part of the business.
Bentley, Ferrari, Porsche, Mercedes, Audi and Lamborghini are all on our customer list, Race car manufacturers such as Dallara, Ligier, Oreca, and Redbull have worked with us on bespoke requirements for the development of their race car and support equipment.
Our history together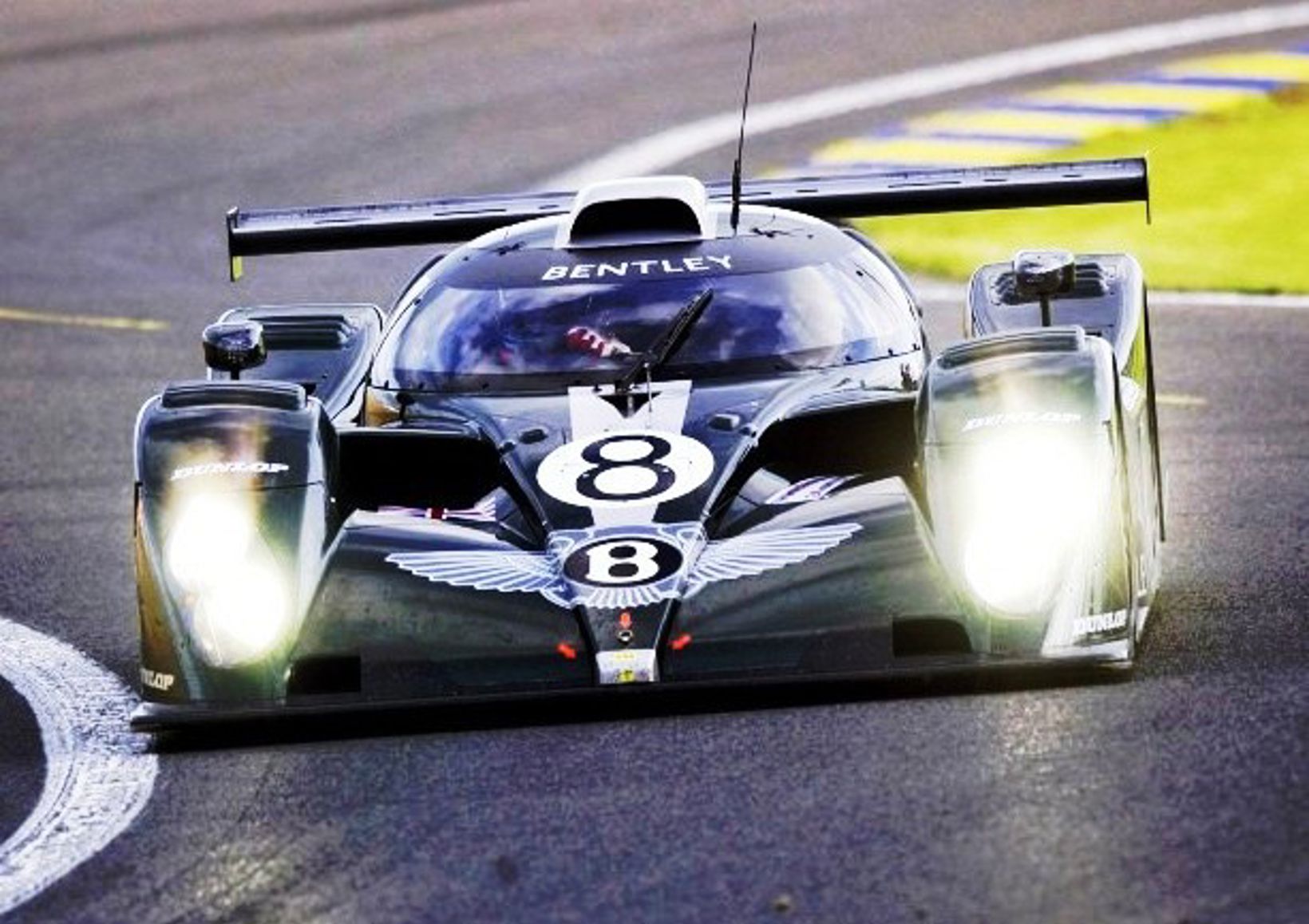 How we got together
H and Dave's paths have crossed many times in the past with the pair never being too far apart. Both have spent many years within the VW Audi group and on several occasions working together within the same team such as Team Bentley for the Speed 8 Le Mans programme in 2001-2003 and Audi Sport UK Team Veloqx with the 2004 LMES Championship win.
Whilst not always directly working together, Dave called upon H's Engineering abilities whist running the Ford V8 Supercar Team (FPR) in Melbourne, Australia. Dave then assisted Joest Racing on occasions with the Audi Sport Le Mans programme whilst H was firmly planted there as the Technical Director leading the team to a brace of Sportscar victories over many years.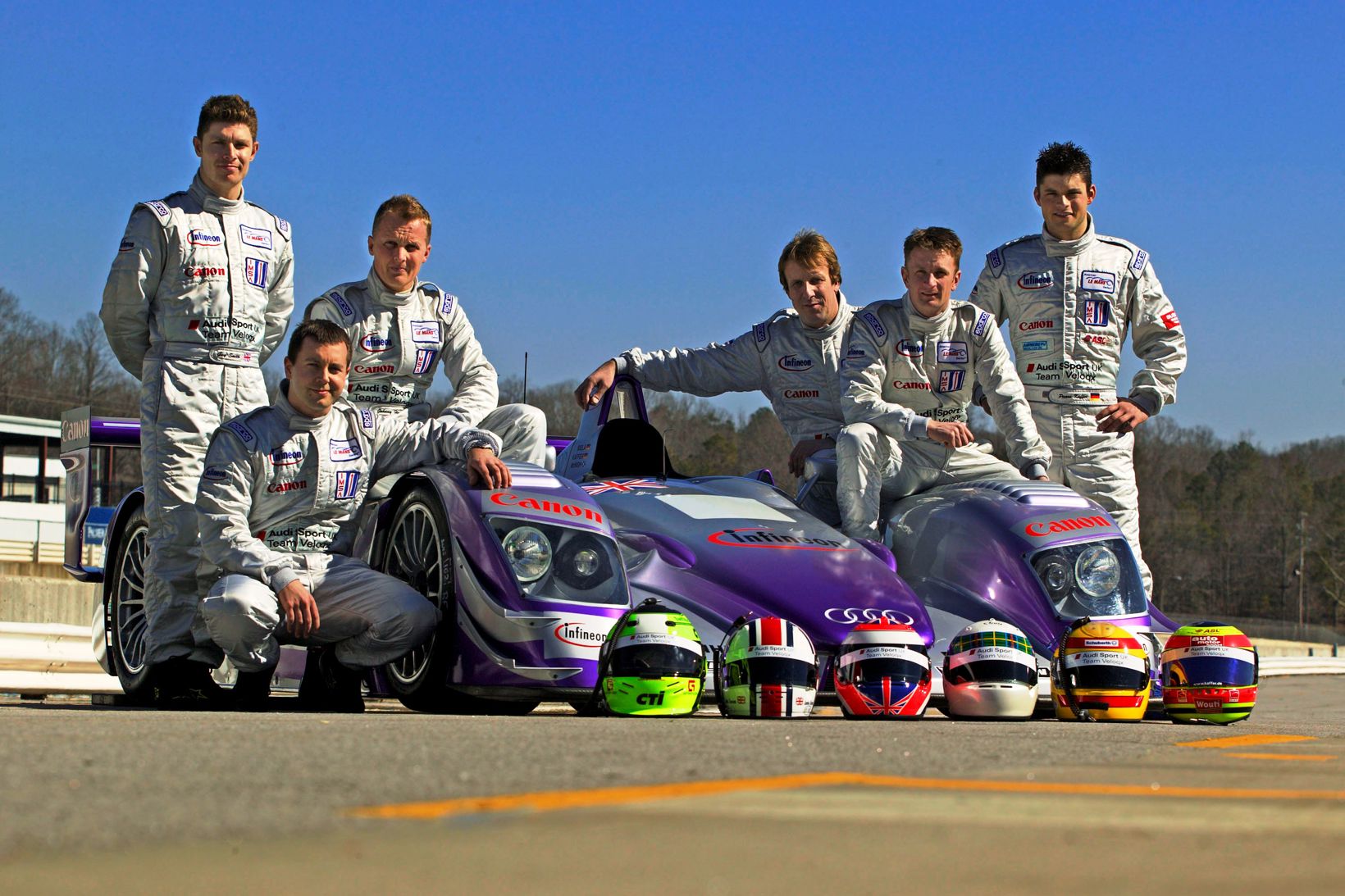 Dave Ward
Dave worked his way up from Mechanic roles to Crew Chief and Team Management, during his lengthy Motorsport career, for many top motorsport teams and programmes including Le Mans, WEC, ALMS, BTCC and GP2.
Dave has been utilised on occasions to set up or re-structure Race Teams to improve their logistic and personnel performances.
He has also consulted with manufacturers and private teams, tapping into his experience of endurance racing, to guide them through inaugural programmes.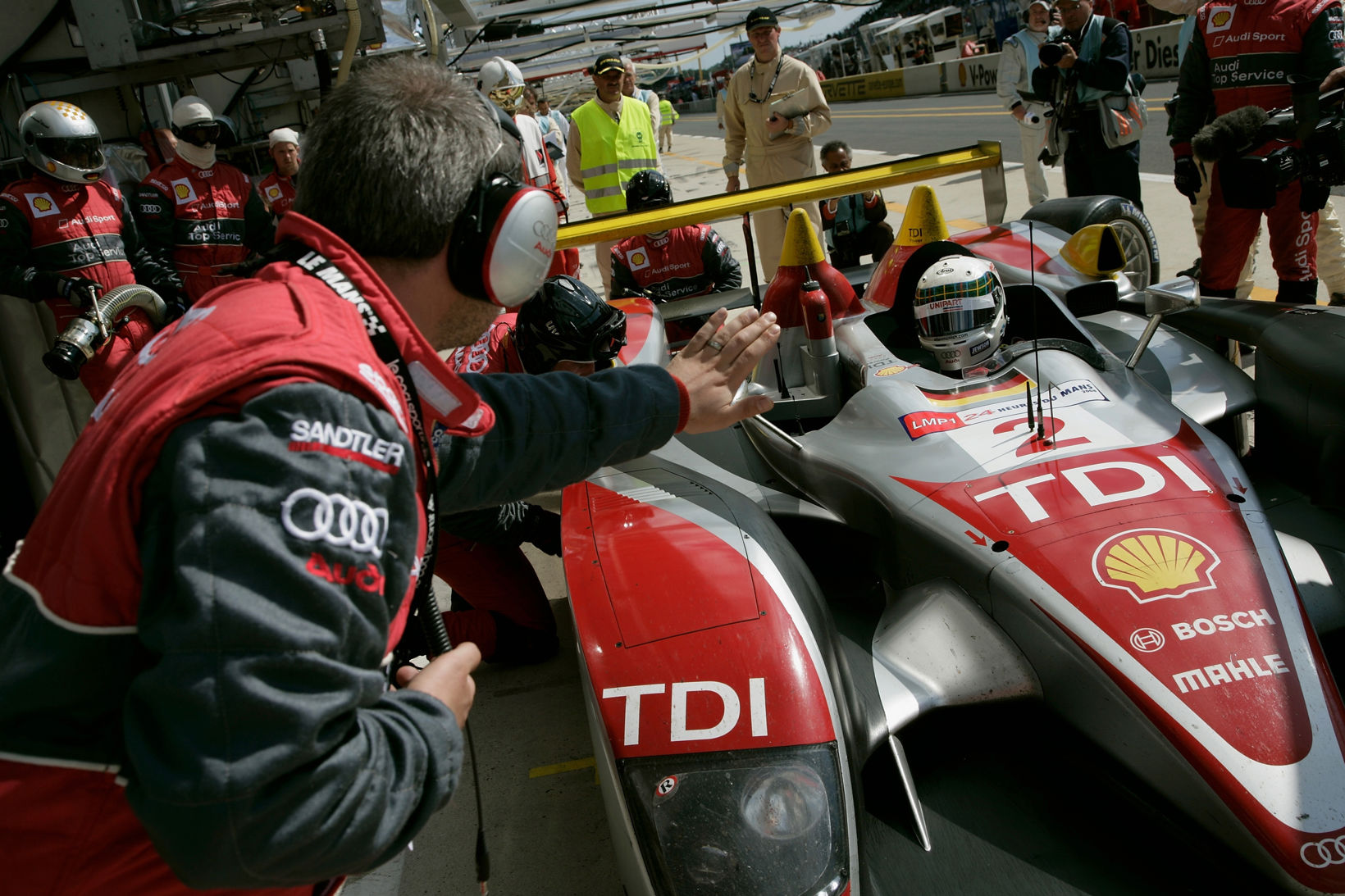 Howden Haynes
Howden has been on the Technical and Engineering side of Motorsport throughout his career. Starting as a mechanic and designer for his father's race team, Howden soon moved up through Reynard Racing Cars as a gearbox technician through to R&D engineer before moving on to Le Mans contender Team Bentley.
From here he forged a very successful career in sports car racing, from Data/Race Engineer through to Technical director for Audi Sport Team Joest. He contended the Le Mans 24 hour race 14 times and was fortunate enough to be on the winning team for 9 of those occasions. Howden worked with Audi for 100 races on their DTM and Le Mans programmes.
Howden and Progressive supplied, trained and managed the engineering team which have dominated Le Mans for over the last 2 decades, with former Progressive Engineers still winning the race to this day.
Our Team
Over the coming weeks we will be introducing you to the members of our team.
Mark Harrison
Senior Design Engineer
Mark started his motorsport career as a Graduate Engineer at Reynard Racing Cars working on the highly successful Champ Car program. After many years of Champ Car success Mark moved over to join the design team at Honda Racing F1.
Starting his F1 career in 2006 he would remain there for 10 years as the team changed to Brawn GP, winning the F1 Constructors Championship in 2009, before changing again to Mercedes AMG F1 in 2010.
Mark was part of the design team for the all conquering Mercedes F1 W05 Hybrid that won 16 of 19 races in the 2014 F1 season.
Since Mercedes Mark has been a permanent and consistent member of our exceptionally skilled design team bringing a wealth and breadth of experience from the highest levels of the industry.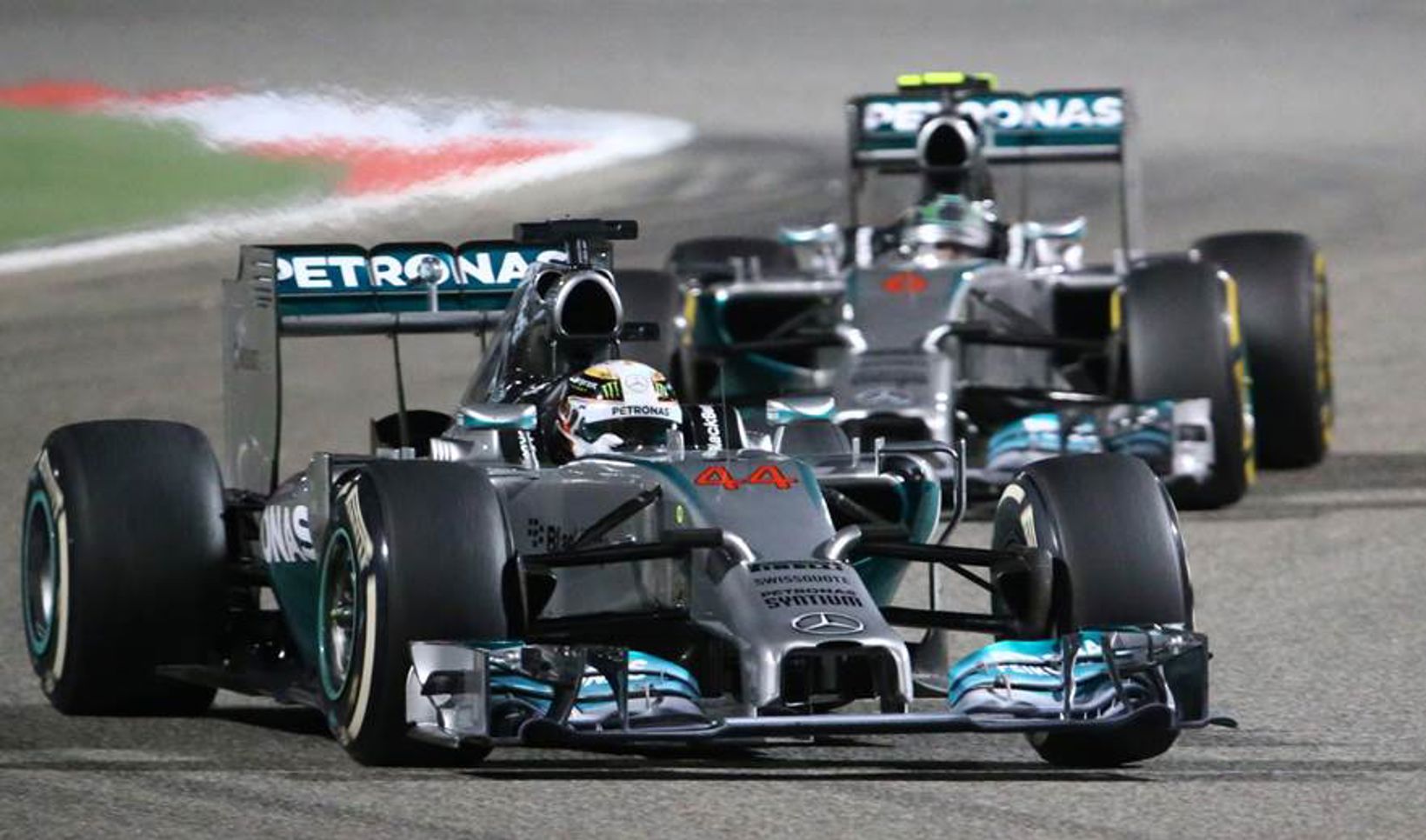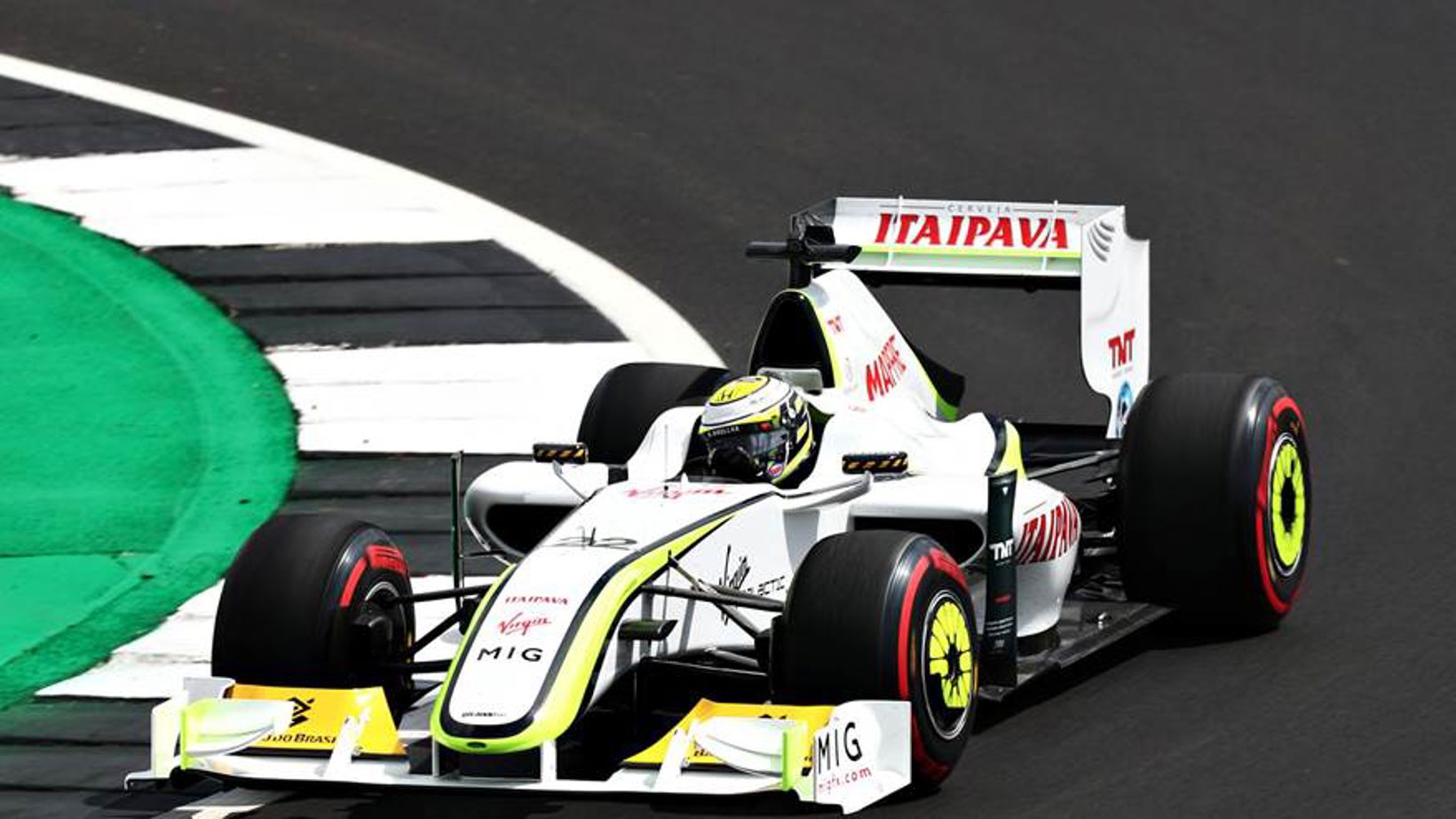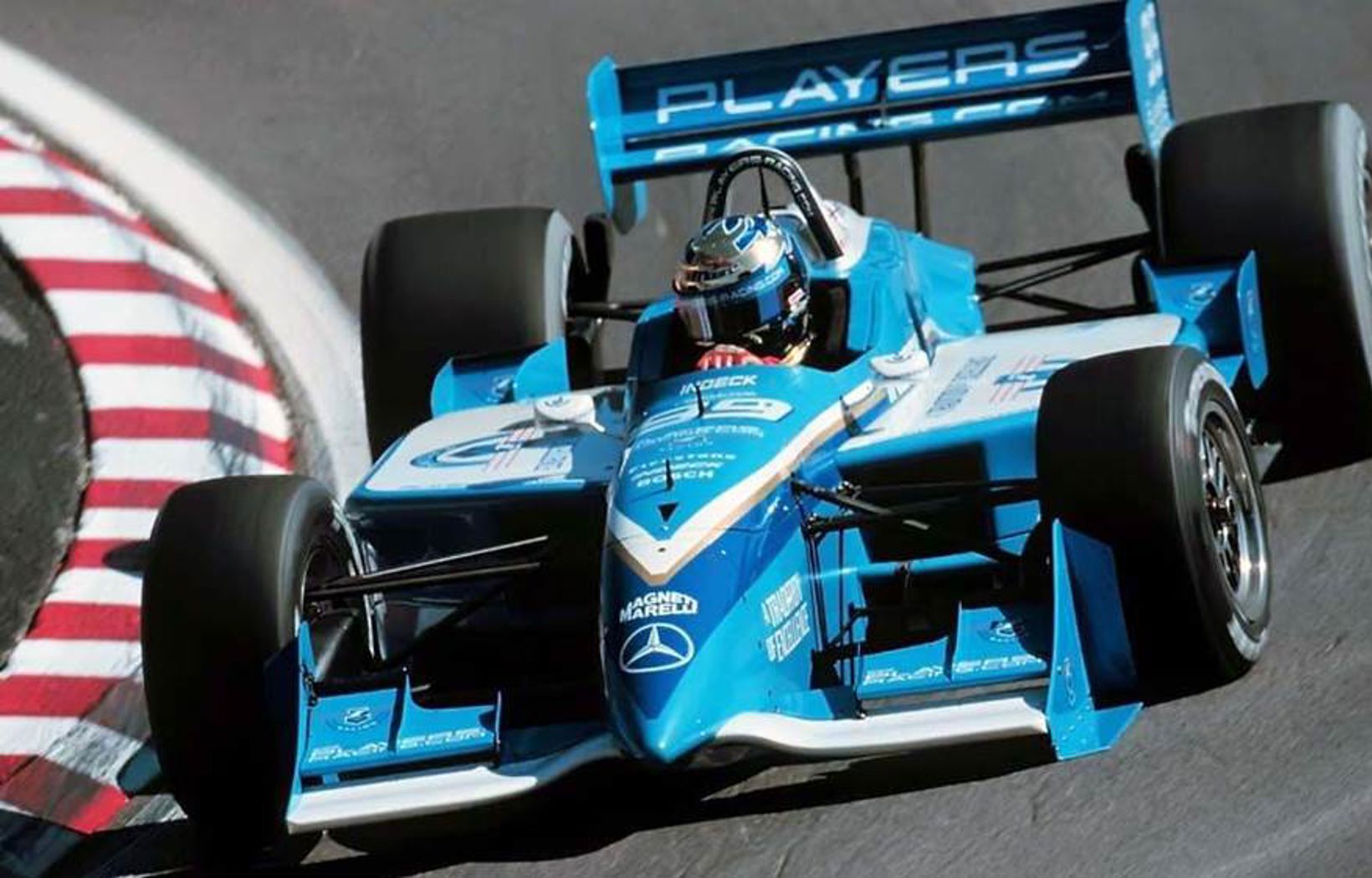 Mik "Oz" Broomhall
Transport & Logistics
Originally from Perth Western Australia, Mik moved to the UK in Oct 1994.
Based in Silverstone he quickly began working in the Motorsport Industry as a Junior Mechanic / Truckie. Working hard to establish a career that would see him run single seaters such as F-Ford, Historic F1 (Boss), British F3, F-Renault, Super League Formula, F-Masters, GP3 & GP2. With various Stints in World Rally cars, British Touring cars & GT's,
He joined the Team Bentley Le Mans project in 2001, working with Dave and H, winning the 24hr in 2003.
After Bentley, Mik relocated to Race Resort Ascari, Spain, for 6 years as Chief Mechanic, Event Co-ordinator & ultimately Track Manager.
Returning to the UK, Mik began subcontracting to race teams in GP3, WEC & various other companies before finding home at Progressive. Representing Progressive Motorsport at the 2013 Le Mans 24 hr with Audi Sport Team Joest, Mik's experience was called on to replace an injured team member of the #1 car crew. The car went onto win the race that year earning Mik his 2nd outright victory with a 2nd Manufacturer.
Mik became a full-time member of the Progressive Motorsport family in 2014 working with one of thier main customers on track & road tours travelling through the UAE, South America, Canada amongst other locations.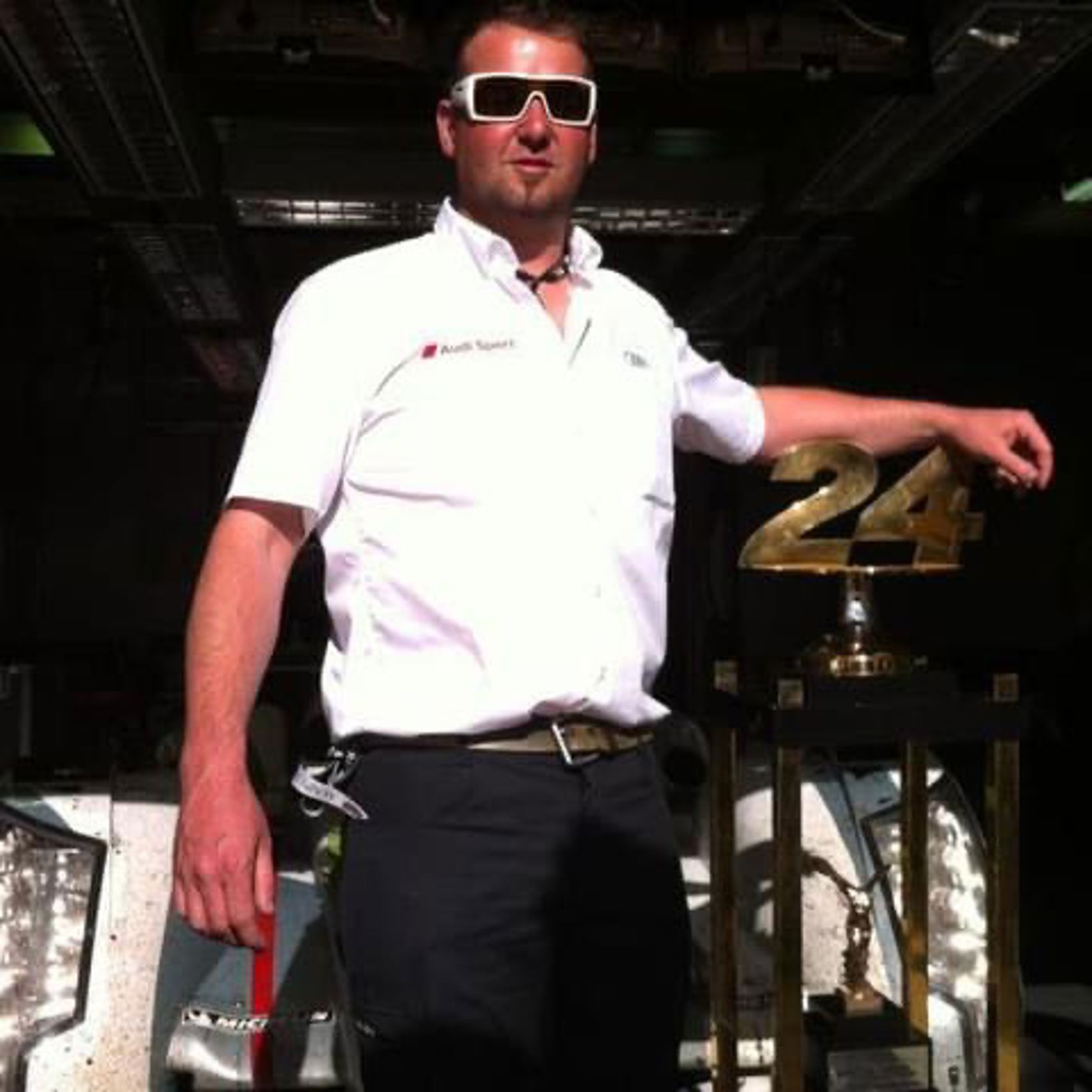 David Brown
Head of Design
David has an impressive resume from working at the highest levels of motorsport. This encompasses a head design role at Zytek, performance engineer at Super Aguri F1 and also design / race engineer on various Le Mans prototypes including Panoz, Cadillac, Bentley and Audi R8, R15 and R18 programs.

Recent experience has included development of OEM GT and Hypercar programs through to restoration, recommissioning and running of historic Le Mans prototypes.
With many years of experience in motorsport engineering both on and off the track, David has been able to gain valuable knowledge and understanding in areas of concept and detail design, aerodynamics with CFD, wind tunnel and on track testing, lap simulation and analysis, through to manufacture and car build preparation.