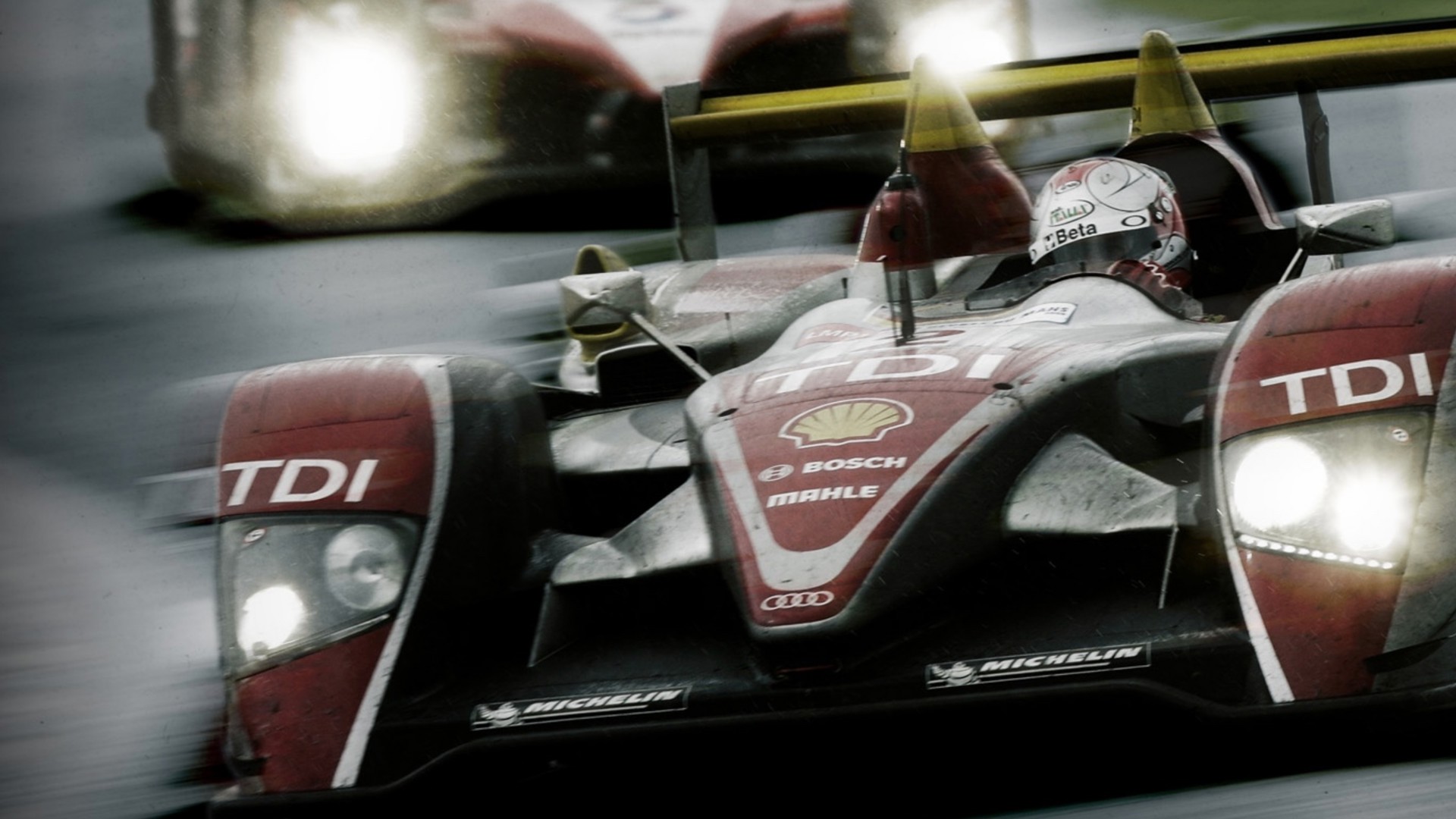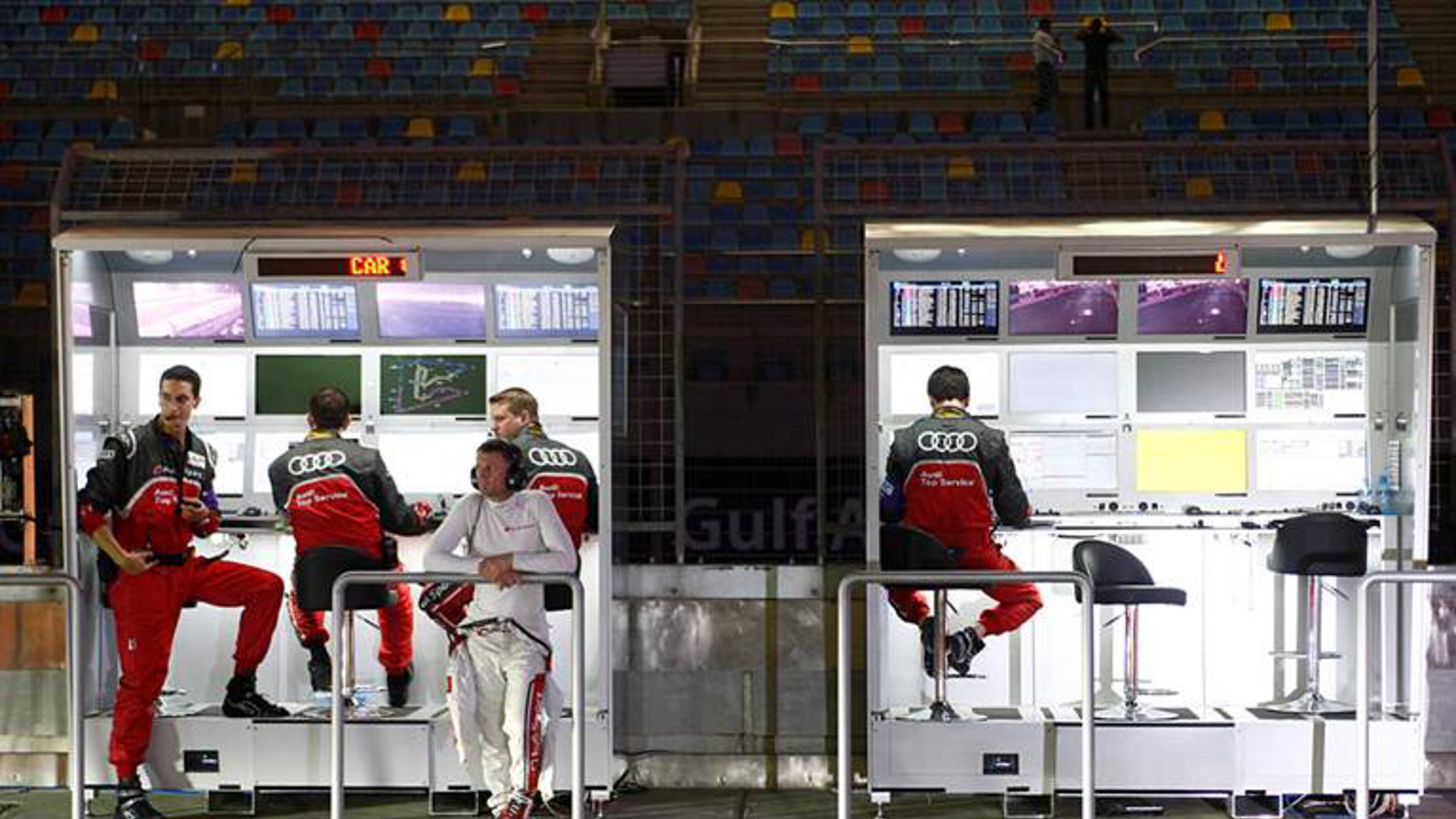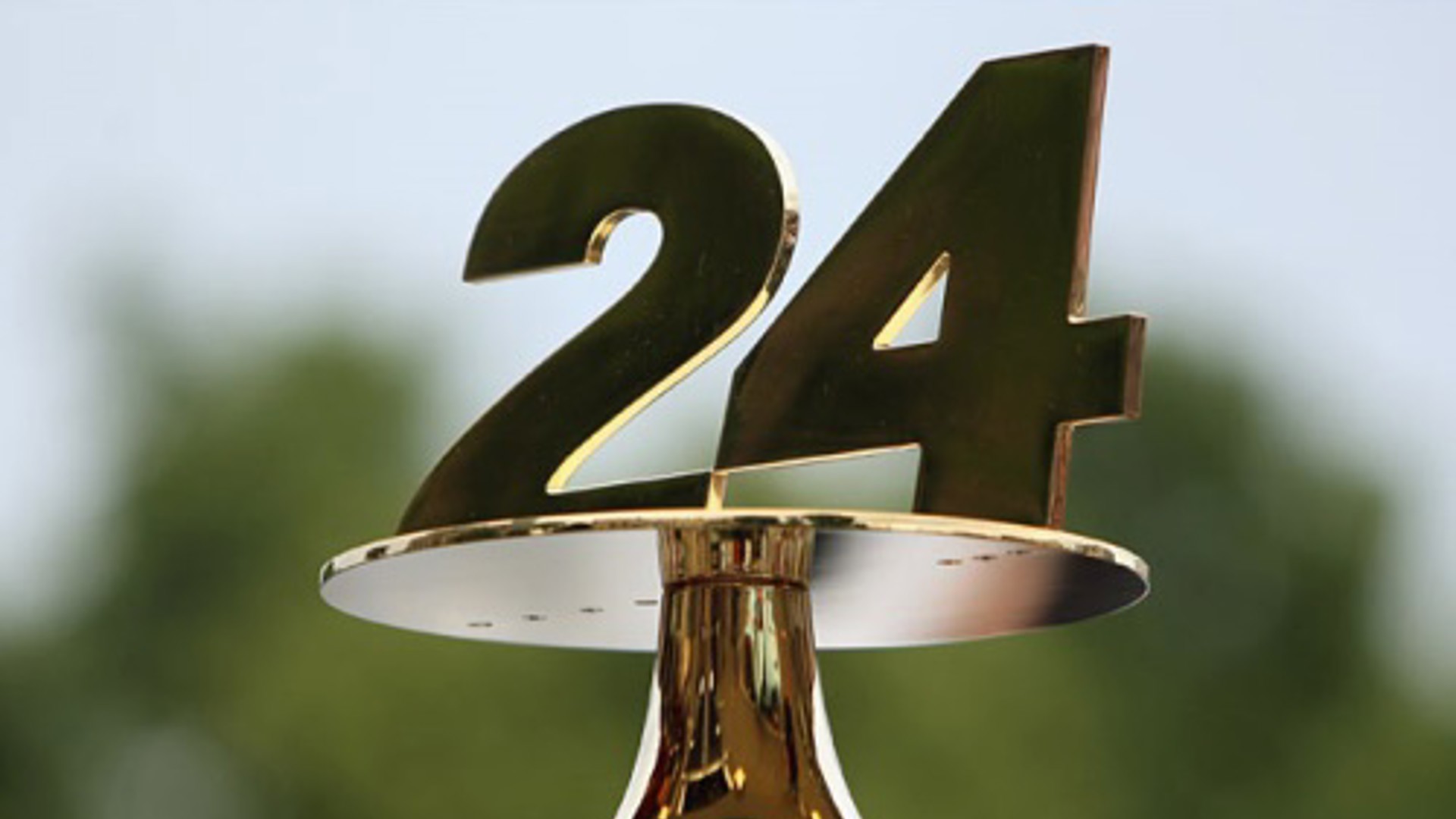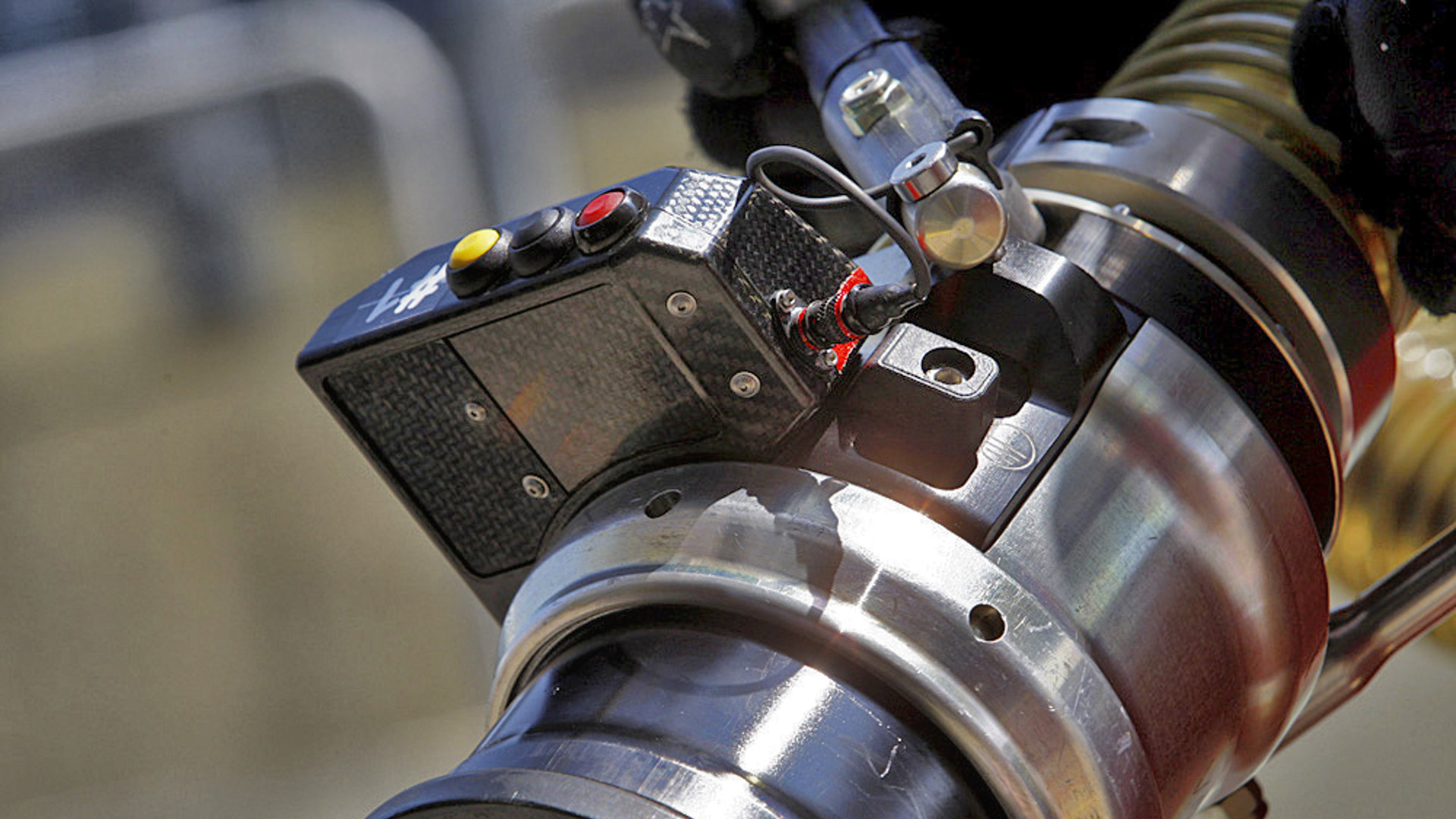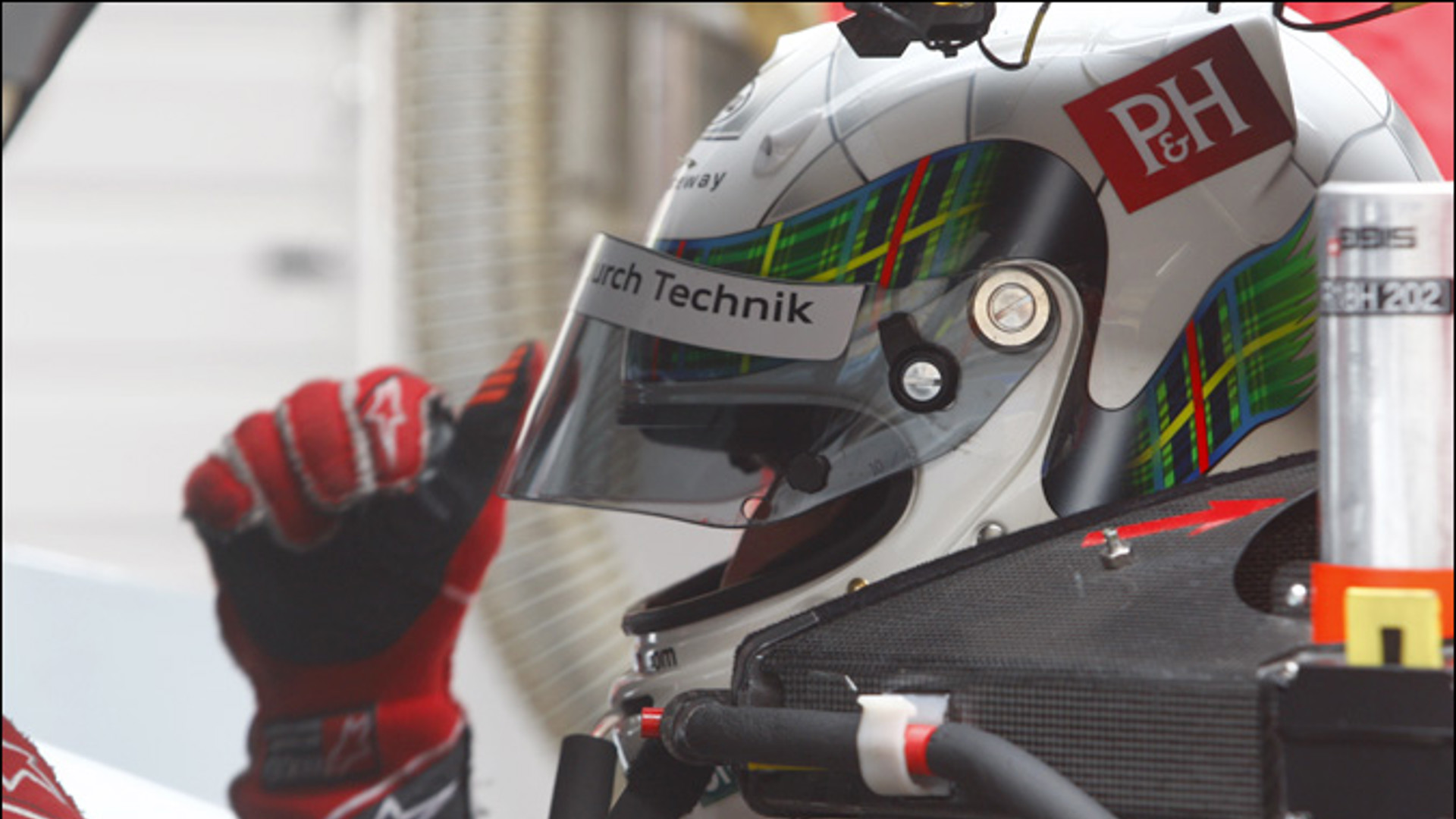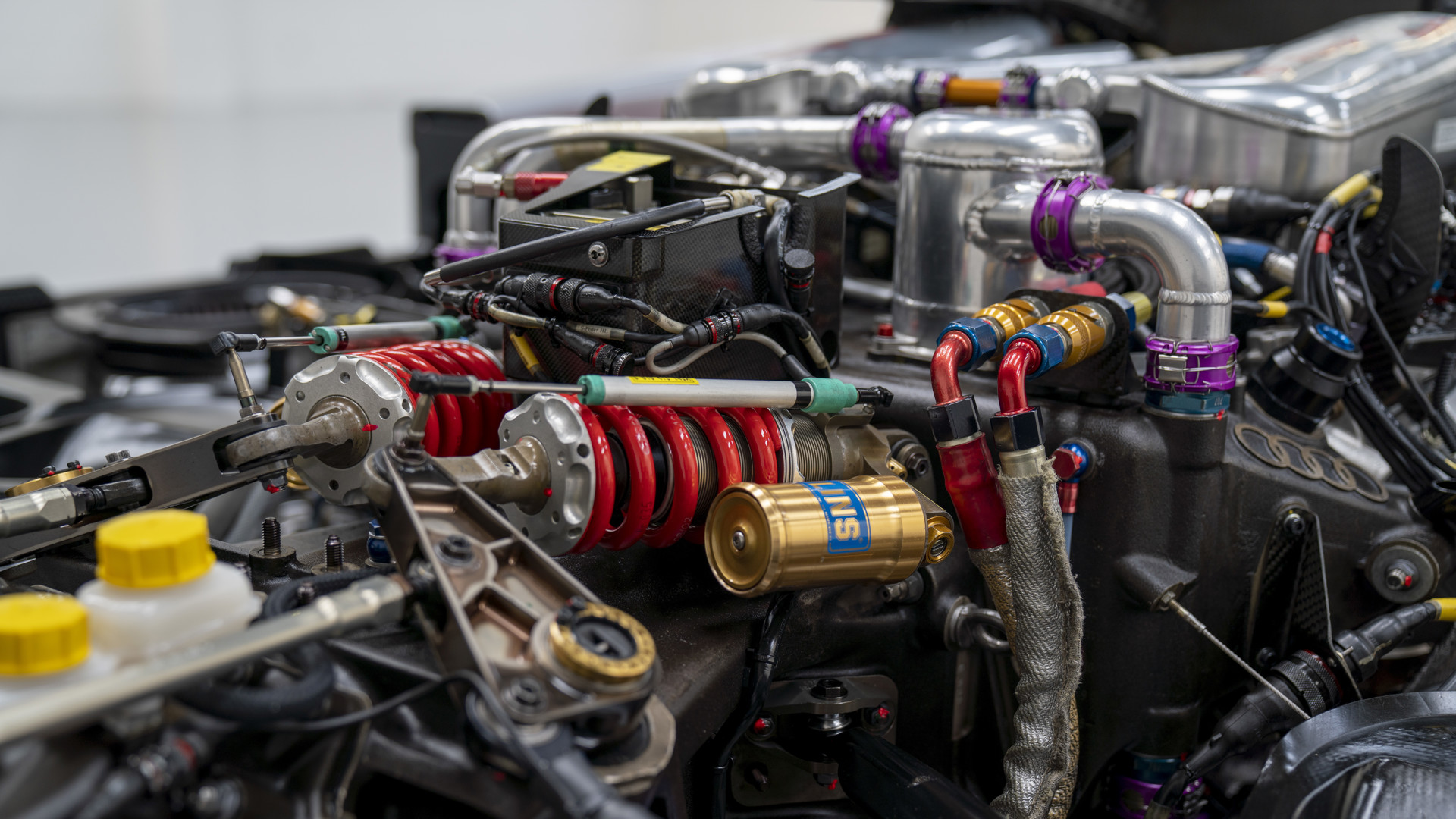 Automotive Engineering, Restoration, Research & Development
Progressive Motorsport a winning team situated in the heart of UK's Motorsport Valley
Race winning engineering and management.
The application of many years of automotive engineering experience gained from the highest levels of world motorsport and supercar OEMs, including multi Le Mans 24 hour wins. To discover more about our heritage and expertise please continue to explore our website and social media.
Learn more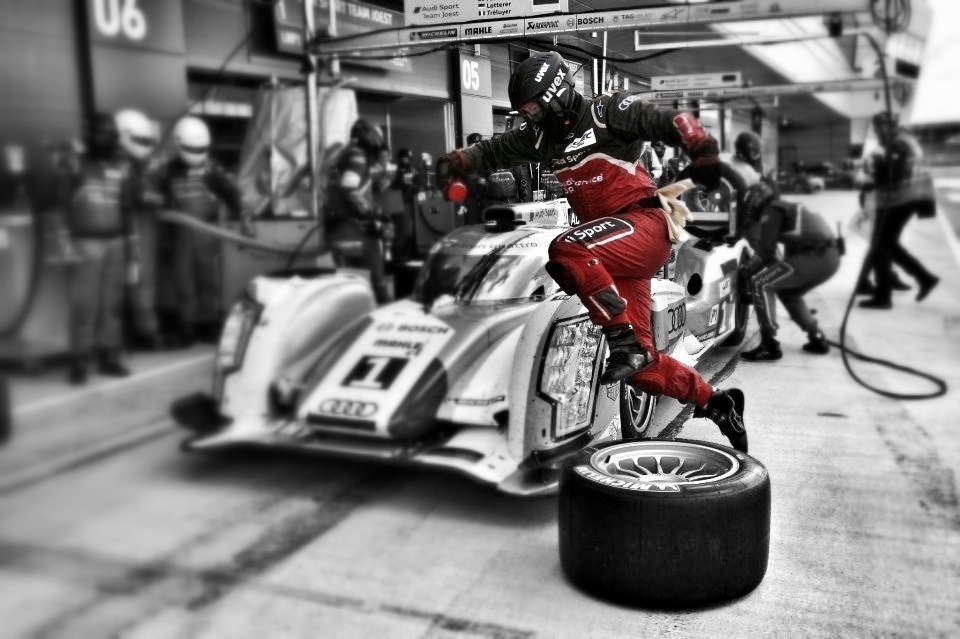 Our services
Specialist engineers with race winning experience across motorsport. Equally comfortable restoring and improving your car, to designing and building bespoke components and enginnering solutions, in and beyond automotive.
Projects
As a company we will consider any automotive engineering or motorsport project. A technical and commecial solution can always be found through our own knowledge, from research and development and the continuous communication with the client.